A sling is not just for carrying [9 alternatives].
Maybe you know this too. I have a sling that I have become incredibly fond of over time and with which I also associate many beautiful moments. Now my child no longer wants to be carried, but I do not want to give away the sling. In this article I have a few ideas for you, what you can do after the carrying time useful from and with your slings. But slings can also be very versatile during the gestation period.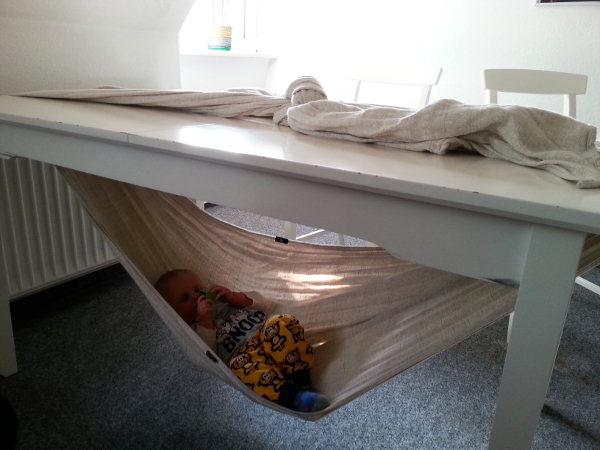 1. hammock or swing
Slings are perfect as a hammock or swing. Especially for children, the width is perfectly adequate. If you don't have hooks I the ceiling to tie the sling, you can tie it around a rectangular table. Here I bump my head only too gladly, but otherwise very convenient, especially for children. Slings, by the way, usually hold the weight of an adult.
2. blanket
Some children are just as fond of a sling as we are as parents. In this case, the sling can also be used as a blanket. Or also as a tablecloth for playing or on the meadow. If necessary, it is recommended to shorten the cloth a little. Also as a cape to warm, if it was cooler than planned, it is perfect.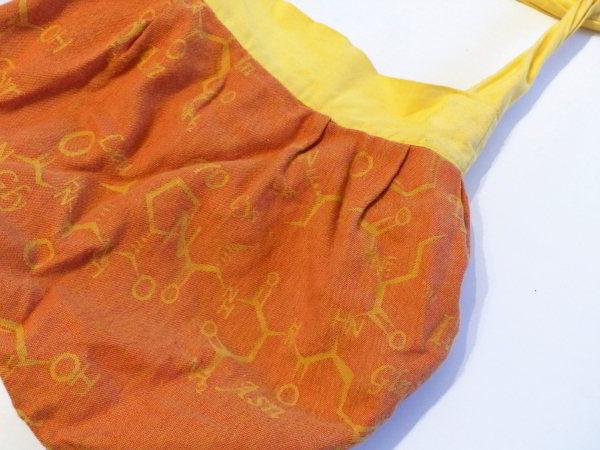 3. bag
There are now some seamstresses who offer to sew slings into sling bags or other bags. This way, the beloved sling can still be with you at all times. Depending on the pattern, these bags can be very practical or just chic. Everyone will find something suitable.
4. jewelry
In addition, there is the possibility to incorporate the sling in jewelry. For example, earrings or chain pendants with small pieces of cloth can become unique accessories.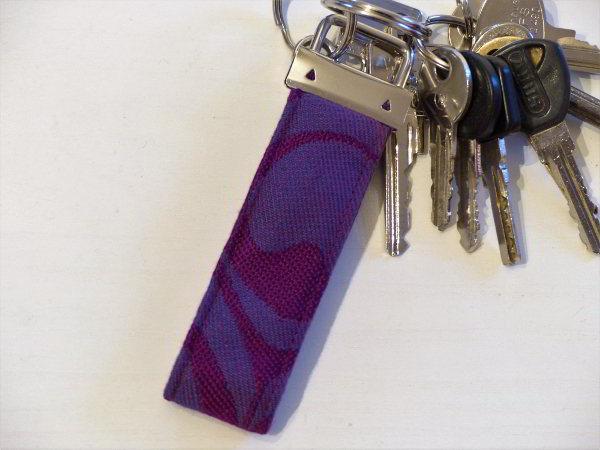 5. keychain
This requires only a small amount of cloth fabric and is also easy to sew.
6. doll sling
More often I observe children who then also want to carry their dolls in a sling. Here the sling could be shortened and made narrower, so that the little darling can carry well.
7. shopping bag
Slings in particular are ideal as shopping bags of a different kind. I am amazed at how much storage space they offer.
8. pregnant women's slings
Even in pregnancy, the sling can already be a pleasant companion, so that the belly can be supported more. Especially towards the end this can be very comfortable.
9. birth support
At birth you can find in delivery rooms as good as always slings.
There are many other beautiful things that can be sewn from slings. Diaper bags, cuddly animals or even clothing are just a few examples here. As you have seen, the sling does not necessarily have to be cut. In a swing, for example, it is also used for large children.