Breastfeeding at work
It is currently World Breastfeeding Week again. World Breastfeeding Week takes place every year in the 40th calendar week, following the approximate duration of a pregnancy and thus the beginning of the breastfeeding period after about 40 weeks. This year, World Breastfeeding Week will take place from October 2 to 8.
World Breastfeeding Week has a new theme every year, and there is more information about it. This year, the theme of World Breastfeeding Week is Breastfeeding at Work. A topic, which otherwise rather little attention finds, in my opinion.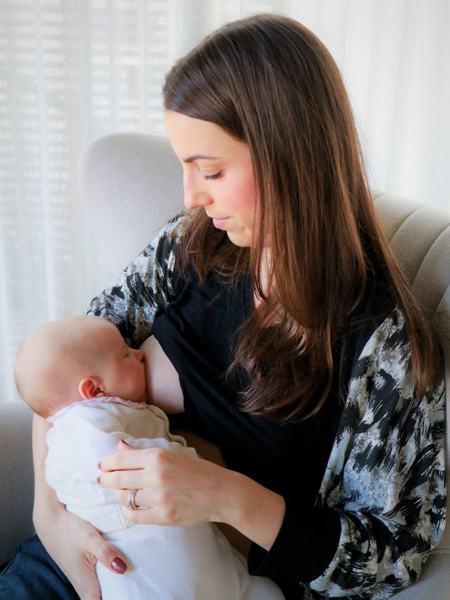 Not all moms who return to work have already weaned. The return to work is just as individual as the duration of breastfeeding. In Germany, breastfeeding moms have special rights in the workplace. Regardless of these rights, there are a few factors that are worth thinking about.
First, it's important to know that breastfeeding rights at work in Germany only apply until the child is one year old, which contradicts the WHO breastfeeding recommendation. But that is a different issue.
In the first year of life, breastfeeding mothers are not allowed to work at night, and daily working hours may not exceed 8.5 hours. Night work, or more precisely work between 10 p.m. and six a.m., is also not permitted, nor is work on Sundays and public holidays. Exceptions are to be possible here for individual occupational groups. The total working time may not exceed 90 hours in two weeks. For underage mothers, even stricter conditions apply. They may work a maximum of eight hours a day and no more than 80 hours in two weeks.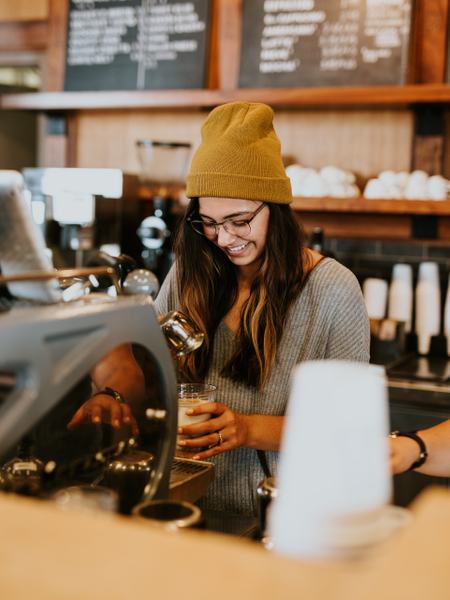 Sometimes the requirements cannot be met at the previous workplace or in the previous field of activity. In this case, the employer must provide another workplace that meets the requirements. This job must be of equal value, i.e. it must not be associated with a lower salary.
The right to breastfeeding breaks is also stipulated by law, at least twice a day for half an hour or once for a whole hour. This time may not be counted as loss of earnings. Breastfeeding breaks can also be scheduled at the end of working hours, which reduces the actual working time accordingly. Here, too, no financial losses may be claimed.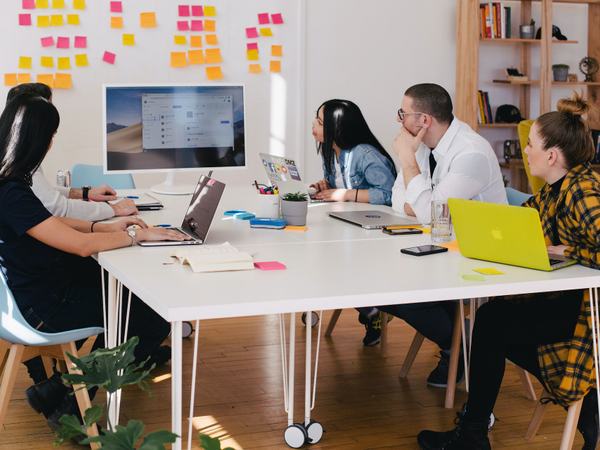 Certain work may not be performed by breastfeeding employees. These include, as I can read on the website of the BfR (Federal Institute for Risk Assessment), regularly lifting heavy loads, staying in a crouched or bent position, strong stretching or bending, standing or sitting for longer periods of time if breaks are not possible. In addition, there must be no hazards in the workplace, for which the employer is responsible. These include contact with toxic, infectious or radioactive substances.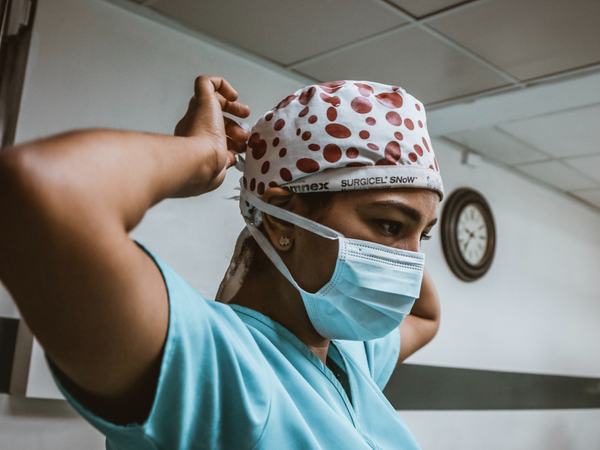 In terms of preparation for returning to work, consider how old the child is, i.e. how much milk it needs. This then determines the amount of milk a mother needs to obtain, for example, if no infant formula is to be given as a supplement. For a baby who is still being exclusively breastfed, the amount is correspondingly higher than for a baby who is already eating some complementary foods.
It must also be considered whether the child can be brought to mom for breastfeeding or whether the breastfeeding breaks should be used for pumping. In addition to the space available at the workplace, logistics also play a role here, i.e. how far the workplace is from the apartment or house or the place where the baby is being cared for. In some cases, it is possible to take care of the baby in a separate room at work while mom is at work.
If the baby is not brought to breastfeed, it is necessary to consider in advance what method the baby will use to receive milk in the meantime. Classically, the bottle is used for this purpose, especially if the duration of the absence is somewhat longer and the baby still needs a relatively large amount of milk. Alternatively, milk could otherwise be fed via a cup, for example. However, this is not always suitable for the individual situation.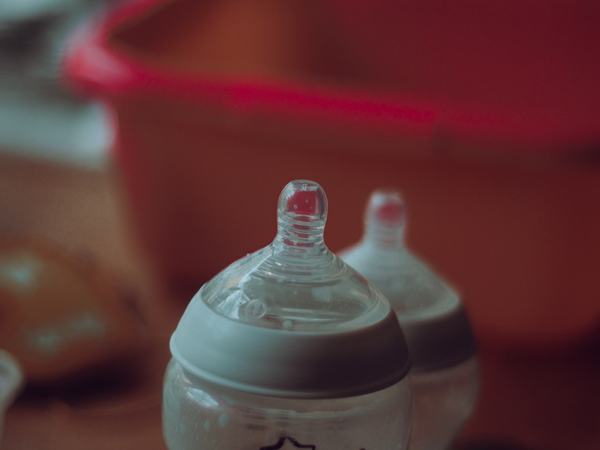 In addition to the thoughts on the feeding variant, it can be useful to think about different pumps, as well as the pumping management itself with storage, etc. to think about. Good preparation helps to make the transition as stress-free as possible. In my experience, not every pump fits all breast shapes equally well. Additionally, there are pumps with rechargeable batteries or those that need to be plugged directly into electricity. For storing milk, there are several options that are more or less suitable depending on the situation.
For general tips on expressing and storing breast milk, see the corresponding article in the breastfeeding encyclopedia.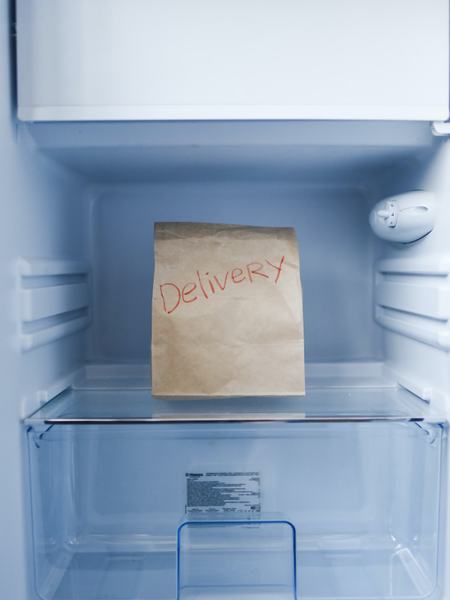 By the way, a lactation consultant can also accompany you and give you tips on breastfeeding at work.
Did you breastfeed and go back to work? If so, what was your experience? What are your tips?
I look forward to reading about them in the comments.
Image sources