Little Lamb washcloth
Diapering includes not only the (cloth) diapers themselves, but also various accessories such as diaper barrel or wetbag, but also wet wipes or washcloths. Washcloths are the reusable alternative to (disposable) wet wipes and are also used by many parents who do not use cloth diapers. We now had the opportunity to test the cuddly Bamboo washcloths from Little Lamb, which were provided to me by Hug & Grow.
About the manufacturer Little Lamb
Little Lamb is a British manufacturer, which already exists for a very long time. In 1908, the family business started in the jeans business, but has now been producing various cloth diaper and "mommy" products for a long time. On the website littlelambnappies.com I can read that quality and longevity (and therefore sustainability) are particularly important to the company.
Description and material of the washcloths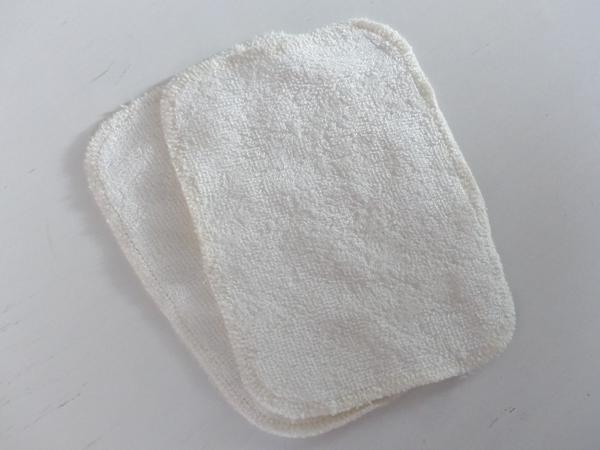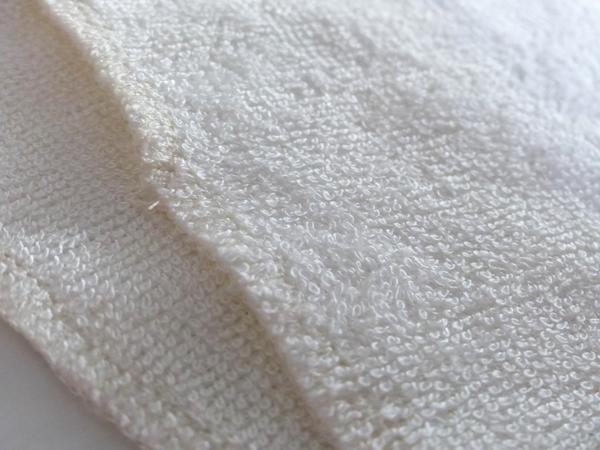 The washcloths measure about 15x15cm and are rather thin. They are made of 90% bamboo viscose and 10% polyester. The bamboo viscose makes them pleasantly soft and they look shiny because of the material.
Erhätlich are the washcloths bspw. at the Berlin store Hug & Grow in a pack of 10 and cost there 14.90 €.
The Bamboo washcloths in the test
I have used the washcloths not only when changing diapers, but also generally for washing. They are not limited to diapering time and can therefore be used for a long time and in many ways. They are relatively small, but that is why I actually liked them best when changing diapers.
They absorb liquid well, but do not get rough in the process. Dirt also remains well stuck in it due to the high-floor processing of the material. Meanwhile, we use the washcloths for several months and they are still nice and soft.
On the road, the washcloths can be used with Skip Hop Swipe Box or a small wetbag. I liked to use the mini wetbag from Blümchen for this, I described this in detail here, in which I could put both a used washcloth and a clean washcloth.
Washing
According to the manufacturer, the washcloths can be machine washed at 60 degrees. Since viscose, in this case bamboo viscose, is somewhat susceptible to washing, I would recommend a detergent without cellulase. We did not experience any problems during washing. Because the washcloths are relatively thin, drying did not take long either.
Conclusion about the washcloths from Little Lamb
The washcloths are a nice alternative to the classic wet wipes to throw away. Bamboo as a material makes them pleasantly soft.