Buying children's clothes - this is important
You have a child and do not want to make a mistake when buying clothes? If you pay attention to certain criteria, you invest in qualitative, robust and at the same time sustainable children's clothing.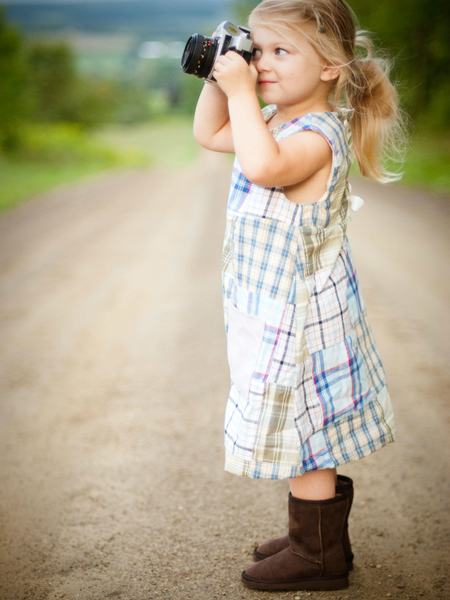 This is what matters when buying clothes:
natural materials
free of harmful substances and skin-friendly (quality seal!)
robust and easy to wash
comfortable fit
good workmanship
growing with the child
Natural materials
High-quality materials are important not only for cloth diapers, but also for clothing. Only natural fibers should get next to your child's skin, for example, certified organic cotton, hemp or linen. These fabrics not only feel more comfortable, they are also produced in a more environmentally friendly way and can be easily recycled after use. The situation is different for products with synthetic fibers.
Pollutant-free and kind to the skin
Harmful substances such as softeners and residues of chemical dyes have no place in clothing, especially for babies and toddlers. This is because direct contact with the skin makes it particularly easy for these substances to enter the body. There are various seals of approval that prove that the clothing does not contain any harmful substances. Look for the Oeko-Tex seal, the GOTS label or the Blue Angel, which all stand for freedom from harmful substances.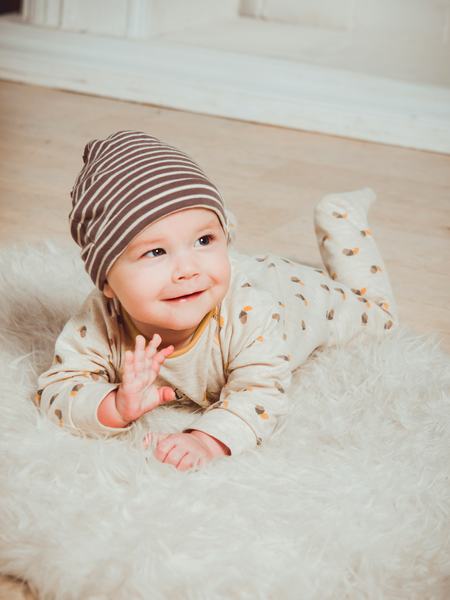 By the way, well-known and expensive brands are no guarantee that they are free of harmful substances. Because even large textile brands sometimes have cheap production in Asia, where the use of toxic substances can not be completely excluded.
Robust and easy to wash
Children's clothes are often changed several times a day because they are full of leftover food, sand, mud or other dirt. This is because children play and romp a lot - both indoors and outdoors. Since they have to be washed so often, children's clothing should be as robust and resistant as possible. In winter, good waterproofing is crucial to ensure that they are windproof and waterproof. It is also important that you can wash children's fashion at high temperatures. This is the only way to get out stubborn stains. Therefore, read the care instructions before buying. It should be possible to wash the clothes at a temperature of at least 60 degrees.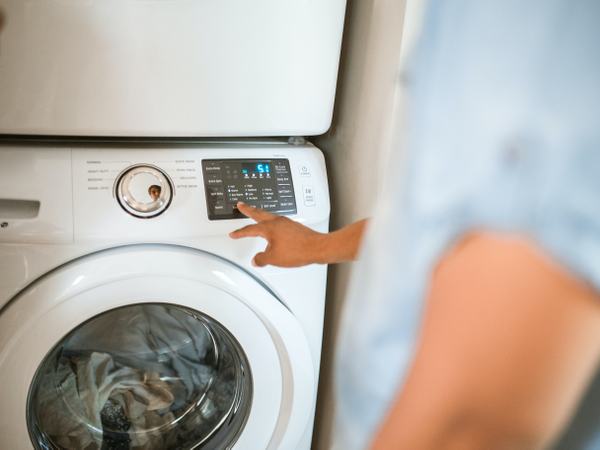 Tip: Wet children's clothes can be stored in a wet bag after changing.
Comfortable fit
Romping, playing, climbing and resting in between - children's clothing should do everything without restricting the child's activities. A loose fit that is neither constricting nor too loose is ideal. It does not constrict your child and gives him the necessary freedom he needs throughout the day and also at night. Particularly comfortable are all garments that do not close with a button, but provide support via elastic bands.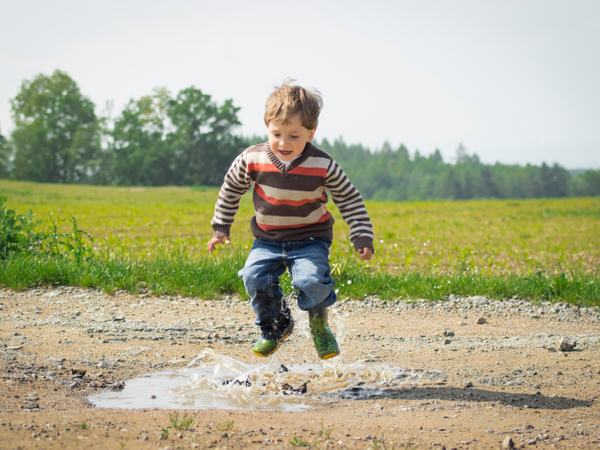 Good workmanship
The workmanship is important so that children's clothing lasts a long time. When buying, look for sturdy seams, robust zippers and tight-fitting snaps. If a piece looks poorly made, it's better to leave it alone, as it usually won't last very long.
Tip: Particularly stressed areas such as the knees and elbows are often extra reinforced in high-quality children's clothing. This way, the material lasts longer and the first holes don't appear after just a few weeks.
Clothing that grows with you
You can use children's clothing that is designed to grow with your child for a very long time. Babies and toddlers grow very quickly. You can wear clothes that grow with you for much longer and don't have to invest in new items every few weeks. For example, the legs and waistband of growing pants can be adjusted individually.
Buy used
Used children's clothing saves money. It's good for the environment, because you don't buy everything new, but reuse old things. You can find used children's clothing at flea markets in your area, for example. Often these are in very good condition, if the clothes were worn only very briefly. Here you will certainly find one or the other bargain. Since the pieces have usually been washed several times, there is also less risk of harmful substances still being present.
Sew yourself
You are creative and good with the sewing machine? Then sew your own children's clothes. This way, your child wears clothes that no one else is guaranteed to have, and you decide which fabrics are used. Organic fabrics and old fabrics that you turn into new ones are ideal for this. There are many suitable DIY instructions on the web. For example, in blogs of other moms who have already equipped their offspring with many creative pieces.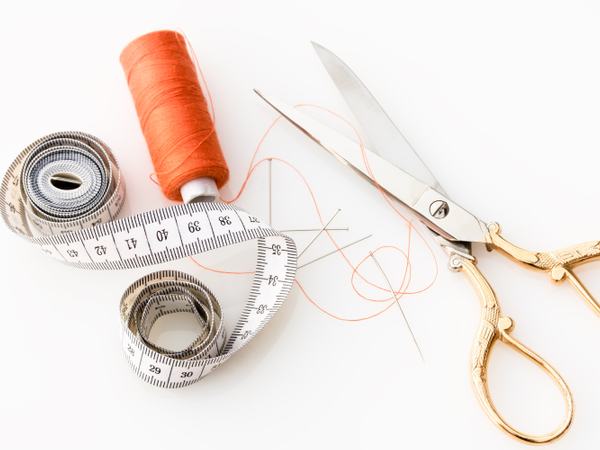 Repair instead of buying new
A hole in your pants or sweater doesn't have to be a reason to buy a new one. You can also repair small holes yourself. There are many beautiful patches or iron-on pictures with childlike motifs, thanks to which you can easily close holes.
Image sources